7 BILLION TOOTHBRUSHES ARE ENDING UP IN LANDFILLS EACH YEAR
This generates approximately 4.8 kg of plastic waste per person.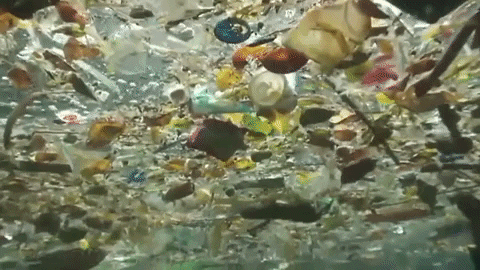 🌳A Tree Per Order:

Use our toothbrush with pride knowing that a tree will be planted because of your purchase! We are committed to compensating for the CO2 consumed in our delivery process,YOU can make the change! Click
here
to learn more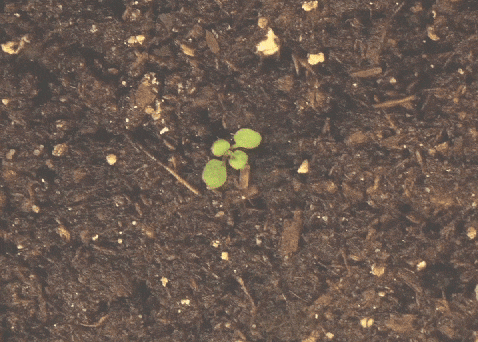 (For every 3 Orders we plant 5 Trees)
Introducing Biodegradable Bamboo Brushes that is Vegan, 100% Biodegradable,Plastic-Free Handle and has a Recyclable Cardboard Packaging,We are using the world's fastest naturally renewing resource which is also inherently anti-microbial, anti-fungal, and anti-bacterial. Called Bamboo
The ergonomically designed handle gives a firm grip and our carefully selected bristles are soft on sensitive teeth and gums yet firm enough for an invigorating clean. Each package has 10 brushes for better hygiene.
Most dentists recommend changing toothbrushes every 2 months,That means by buying our box you will be set for 2 whole years!
Our planet's future depends on you! Just having environmentally friendly toothbrushes will be the start of something greater!


 EASY TO CLEAN: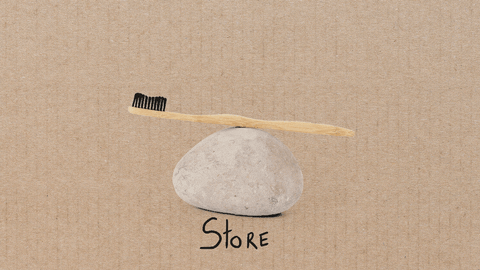 EASY TO THROW AWAY: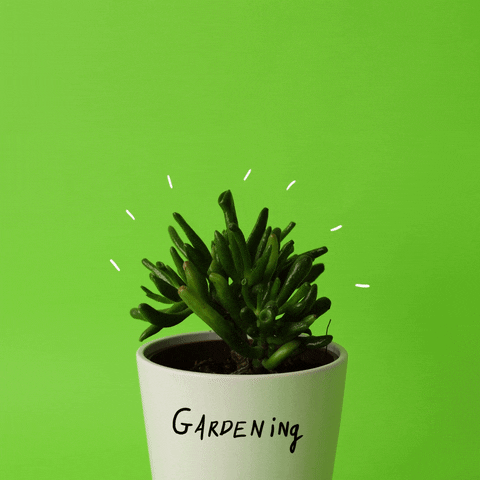 YOU CAN MAKE THE CHANGE!
OUR GUARANTEE
Not satisfied with your order!? No worries! Let us know within 14 days and we will give you a stress-free-refund